Move to Austria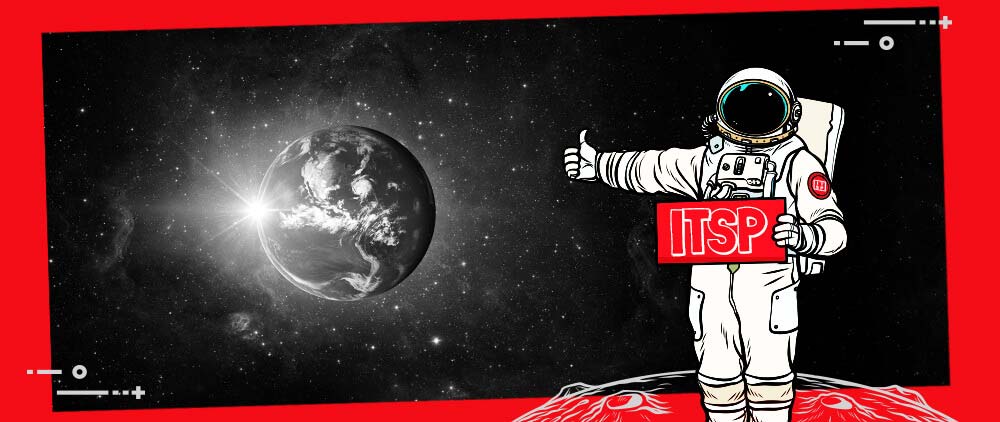 To ease you into life in Austria, ITSP Services supports your every step, making your move a smooth, pleasant experience. Austria is a prosperous country, rich in culture and stunning landscapes.
Move
Moving to Austria is much easier if you are an EU or EEA citizen because you do not need a visa, residence or work permit. If you come from a non-EU/EEA country, you have to apply for a visa. There are temporary work permits valid for one year, a two-year work permit and an unlimited work permit, which is valid for five years. You can find more information about how to apply for these permits and how to deal with the authorities under Visa & Work Permits in Austria.
One of the main reasons to move to Austria is the high level of prosperity, impeccable transportation network and affordable childcare and education. Also, in the Better Life Index of the Organization for Economic Cooperation and Development (OECD), 82% of Austrians said they're happy and satisfied with their job and family in Austria.
Below is info on moving, shipping and storing your household goods when you move to Austria. Several ITSP team members have moved to Austria with their pets, so we know all about microchips, keeping, vaccinations and so on, so we can help with that, too.
Visa & Work Permits
If you're moving to Austria from outside EU or EWR, you need a visa and/or a work permit. You must apply for a residence permit before moving to Austria if you plan to stay longer than 6 months. You can do this at any Austrian consulate or embassy.
If you need a visa for Austria, you have to make an appointment at an application center to have your fingerprints taken and provide your biometric data. Once your biometric data and information in your application form is stored in the Visa Information System (VIS), it may be used for 5 years.
Residence
Like most European cities, Salzburg is expensive to live in. The average rent for a garconniere (one-room apartment) in downtown Salzburg is 750 EUR (850 USD)
Compared to the rest of Europe, living costs in Austria are reasonable, depending on where you live. A house with a view in the city center is considerably more expensive than an apartment in the suburbs. For cheaper places to live, look at Puch bei Hallein, Hallein, Wals, Siezenheim or north, towards the lakes.
Healthcare
State run and well-funded, Austria has some of the best healthcare in the world, ranked in the top 10 globally.
You can also pay for additional private health insurance, which gives you elective doctors, better visiting hours and private hospital rooms.
Every Austrian has health insurance. If you have a job or go to school or university in Austria, you are automatically covered by health insurance and have an e-card you need to show when you visit the doctor or use any medical service.
Banks & Taxes
Opening a bank account in Austria is very easy. You only need a passport or equivalent identification papers.
Education
Austria believes everyone should have access to education, so the Austrian school system is free, from kindergarten to university.
Work
In Salzburg, the service sector is a strong part of the economy, as are research and IT. A minimum salary is around 1,500 euro (1,774 dollars) gross per month.
Getting around
To drive a car in Austria, you need either an EU or an international driver's license.
Public transportation in Austria is very safe, affordable and easy to navigate. Cycling is encouraged with wide, well-kept bike paths.