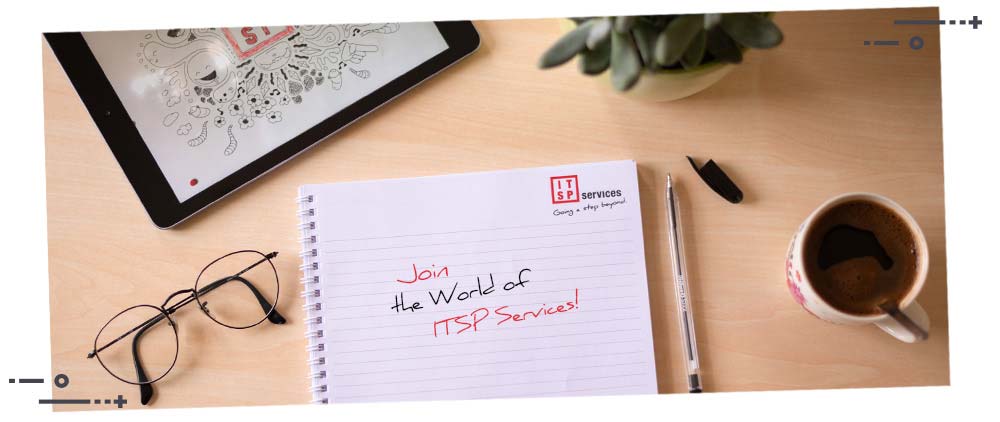 Linux System Administrator 
ITSP Services is an innovative and growing e-business company in the heart of the world-renowned city of Salzburg in Austria. We provide online entertainment services to customers from all around the world. The demand for online entertainment has increased significantly in recent years.

No one can know everything. We are all evolving every day. If, with this in mind, you already meet some of the requirements listed below and would enjoy acquiring further knowledge and experience, then we would be delighted for you to apply.
Challenges and responsibilities:
Administration and monitoring of multiple Linux servers. Primarily CentOS and Debian based.

Administration and monitoring of multiple Linux hosted services including Postfix, Dovecot, PostgreSQL, MySQL, MariaDB, Asterisk, Apache, NGINX, HAProxy etc.

Server and service configuration in line with security and performance best practices.

SSL certificate management.

Required knowledge and experience:
Experience and a keen interest in the administration of Linux and its associated software packages.

Ambitions to progress towards being a professional systems administrator.

Willingness to be available outside of normal working hours.

Excellent written and spoken English.

Automated deployment using tools such as Ansible and Puppet.

Experience with containerisation an advantage.
We can offer you:
An exciting, fulfilling position in an international organisation.

Support from an experienced existing IT team.

Flat organisational hierarchy with direct communication channels.

A starting salary of around €40,000 gross per year depending on qualifications and experience.

5 days working week with flexitime and remote working possibilities.

Training opportunities.

Career opportunities in a new and growing team.

Broadening of your horizons because we cover the full IT environment in-house.

Help with relocation, language courses, accommodation etc.

A future-proof and stable place of work.
You should be proficient in what you learnt in a completed apprenticeship or in a higher education institution or university, and you should have at least two years of professional experience.

If the above looks interesting to you, please send us your details, including a covering letter, CV, certificates and documents regarding special training or certifications to: