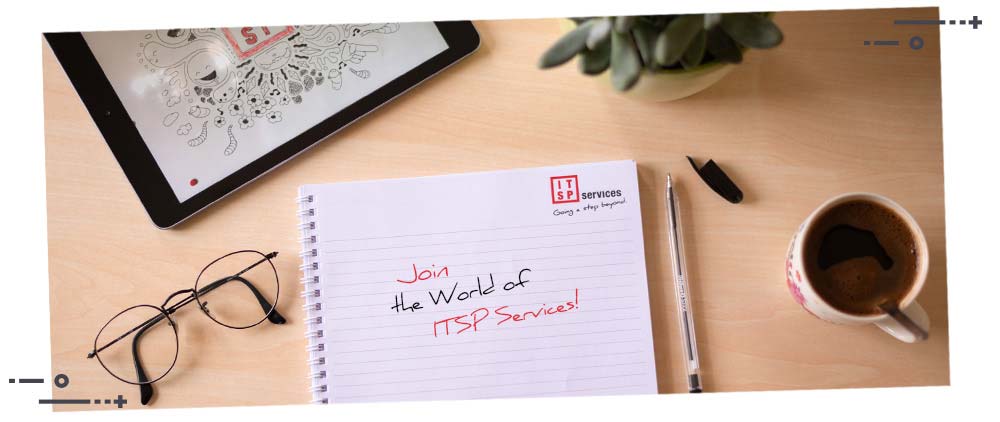 Wie wird dein Platz aussehen?
Customer Support Agent 
If you are looking for a new challenge in an ever-changing and dynamic environment, then this is the place for you!
We are one of the longest-serving e-businesses in Austria. With over 20 years of experience in the online industry, our success is based on a tradition of business integrity and a customer-oriented approach. Due to the company's continued growth, we are looking to strengthen our team in Salzburg.
In this role you will be:
Assisting customers with their enquiries via phones, live chat and e-mail;

Understanding the needs of our customers and playing a key role in enhancing their experience;

Using your positive attitude and superb communication skills to successfully deal with customer interactions;

Using your in-depth knowledge of our services and products to deliver solutions that meet customer needs;

Handling unique customer queries with empathy and integrity;

Prioritising your workload and working effectively as part of a team.
What we're looking for:
People who love helping people! People who are curious, straightforward, authentic, collaborative, and purposeful;

Customer service experience is highly desirable;

Ability to communicate in English fluently, with confidence and clarity (spoken and written);

Excellent German, French or Italian are a plus;

Be able to adapt your communication approach to meet customers' requirements;

Excellent Computer literacy;

Ability to work seamlessly as part of a team.
OUR OFFER
Safe and secure work place;
Inter-cultural and diverse working environment with employees from over 40 nations
Full-time position (38,5 hours per week);
Full-time starting salary of € 32.657,38 gross per year (including a 13th and 14th month salary) to begin your career with us;
Guidance with relocation, accommodation,
Inhouse German classes
Diverse training opportunities (hard and soft skill trainings);
Subsidized lunch delivered to you at work or your home office;
Sporting activities such as soccer, volleyball, basketball
Klima ticket + Job Bike
Celebrations and social events like Christmas and summer parties;
"Work Life Harmony" healthy mix of working from home and the office (after the first 3 months of training);
Working every second weekend after the first month (with days off during the week to compensate)
A chance to discover, grow and build your career path with us;
Innovative and open-minded environment where ideas are welcome.

If that's exactly what you are looking for and you have a valid permit for working permanently in Austria, then please send your application (including permit)