Emigrate to Austria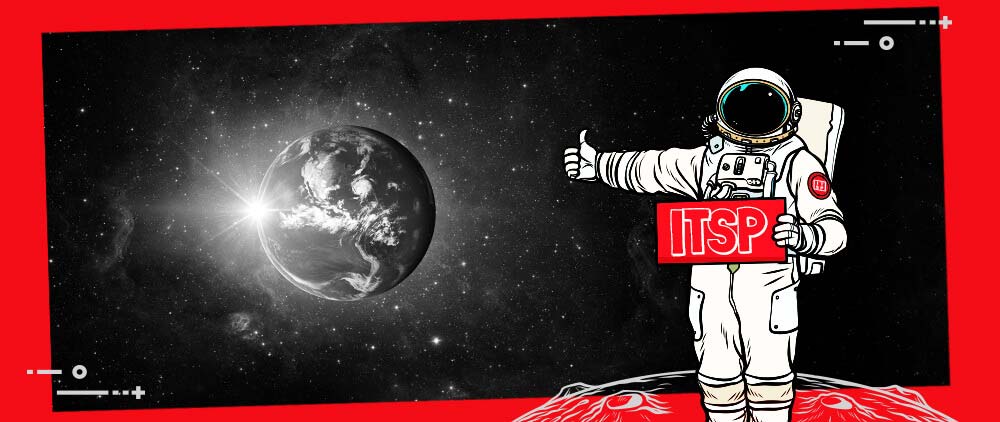 ITSP Services is happy to support you in every step of your emigration to Austria, because a smooth process and pleasant working conditions in our company are very important to us. Nevertheless, we want to show you how emigrating to Austria works, so that you know what to expect, e.g. registering a new address or finding an apartment. Austria is a prosperous country and also rich in culture and the natural landscapes of the world.
Move
Moving to Austria is much easier if you are an EU or EEA citizen, especially since you do not need a visa, residence or work permit. If you come from a non-EU/EEA country, you have to apply for a visa. There are temporary work permits which are valid for one year only, a work permit which is valid for two years or an unlimited work permit which is valid for five years. You can find more information about how to apply for these permits and how to deal with the authorities under Visa & Work Permits in Austria.
One of the main reasons to move to Austria is the generally high level of prosperity, impeccable transportation network and affordable childcare and education. Also in the Better Life Index of the Organisation for Economic Cooperation and Development (OECD) 82% of Austrians stated that they are happy and satisfied with their job and family in Austria.
The section on moving, shipping and storing your household goods when you move to Austria and useful information on short and long-term storage options in Austria can be found below.
Moving with animals to Austria is also a topic with us. Guidelines about microchips, keeping, vaccinations etc. must be clarified beforehand.
Visa & Work Permits
One must worry about an Austrian visa and/or about a work permit, if one comes outside of the EU and the EWR. You only need a visa if you want to live in Austria for a longer period of time and a work permit so that you can earn your living.
You must apply for a residence permit before moving to Austria if you plan to stay longer than 6 months. You can do this at any Austrian consulate or embassy.
If you need a visa for Austria, you have to provide your biometric data and therefore make an appointment at an application center to have your fingerprints taken. Once your biometric data and information in your application form is stored in the Visa Information System (VIS), it may be used for 5 years.
Residence
The residential area in Salzburg is expensive, but if you compare it with other European cities it is quite cheap. The average rent for a garconniere (one-room apartment) in downtown Salzburg is 750 EUR (850 USD), while you would pay 962 EUR (1,062 USD) per square meter in Madrid and 1,192 EUR (1,317 USD) per square meter in Paris.
Healthcare
This is about the Austrian health system and health insurance. Austria is in the top ten of the best health care systems in the world because it has statutory and additional private health insurance.
If you would like to have additional private health insurance, you can get many extras like elective doctors, better visiting hours and private hospital rooms.
Every Austrian has health insurance - depending on employment, self-employment, unemployment benefit or pension. If you take up a job, school or university in Austria, you are automatically covered by health insurance. In addition, you will receive an e-card which you must show at every visit to the doctor.
Banks & Taxes
Opening a bank account in Austria is very easy. You only need a passport or equivalent documents.
Education
The Austrian school system is free for Austrians - from kindergarten to university. Austria attaches great importance to the fact that everyone can afford education.
Work
If you are thinking about working in Austria, then it all depends on the industry. For example, the service sector in Salzburg is very important for the economy and the workforce of the Mozart city, as well as research and IT. Depending on the job, a minimum salary of 1,500 Euro (1,774 Dollars) gross is estimated.
Life
Compared to the rest of Europe, the cost of living in Austria is reasonable. However, one must know that the cost of living depends very much on the location and place. Cities like Salzburg are more expensive than rural areas like Wels.
Thanks to the exemplary infrastructure, driving a car in Austria is no problem. If you move to Austria from another country and you do not have a German-speaking driver's license, you also need an international driver's license. On the other hand, also the public transportation in Austria is very safe and affordable - e.g. buses, streetcars, subways or cabs.